How can far-UVC light help attractions battle COVID-19?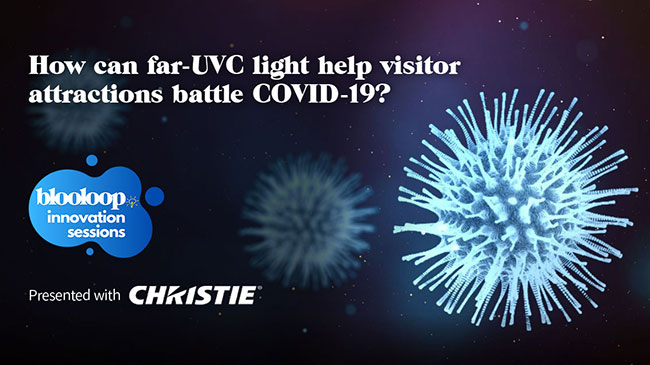 Watch this recorded discussion hosted by Blooloop and Christie covering UV and far-UVC light and the differences between them, where the technology is heading, and how it can be used to combat COVID-19. Hear from Martin Howe of Teq4 and Human 2.0, and Brent Peckover of Christie, the session's expert speakers, followed by a Q&A session.
Fill out the form to access the video.