Experience the latest innovations in light at Dock Eiffel
At Christie®, we know light. And when it comes to laser illumination, we're at the forefront of innovation.
We can't wait to show you our newest solutions in person at the JTSE (Journées Techniques du Spectacle et de l'Evénement) trade show in Paris on November 22 and 23. So, let's meet face-to-face at Dock Eiffel #10, as we showcase some of our latest innovations in light!
What you'll see at JTSE
Experience is everything
Our new, award-winning M 4K25 RGB pure laser 3DLP® projector stands out from the rest with its super quiet, 'all-in' connectivity and an incredibly small form factor. With 25,000 lumens and weighing in at only 91lbs, the versatile M 4K25 RGB is a new peak of perfection.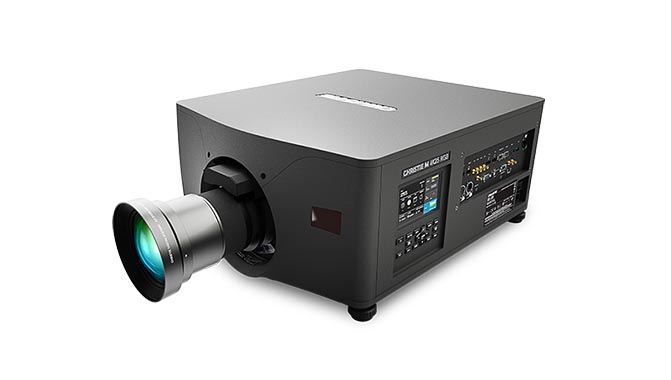 Inspired engineering
Inspire Series is our new family of professional-grade, full-featured 1DLP® laser projectors. These fixed zoom lens projectors offer 24/7 operation, an IP5X dust-resistant optical engine, and whisper-quiet operation. It's the smart choice for 6,000-8,000 lumen projectors.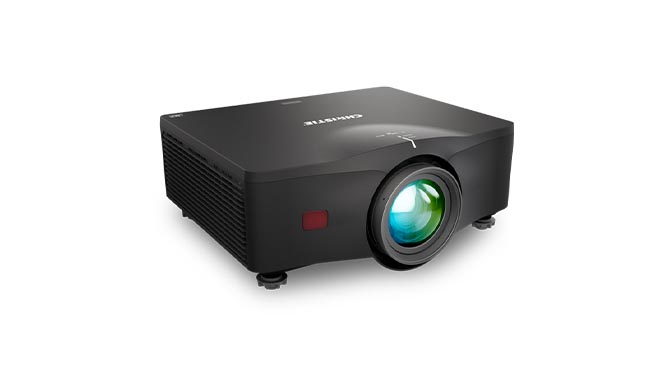 You can also visit EAVS Groupe in Dock Pullman stand 209 to see our Inspire 1DLP ultra short throw laser projector.
Not attending, but want more information? Email us, and we'll connect you with a Christie expert.